Creating your home culture
with quality craftsmanship
Full Renovation • New Construction • Custom Tile • Flooring
Prescott, AZ | Licensed Construction Contractor
Voted best Renovation/Home refurbishment company by Quad Cities Business News 2022!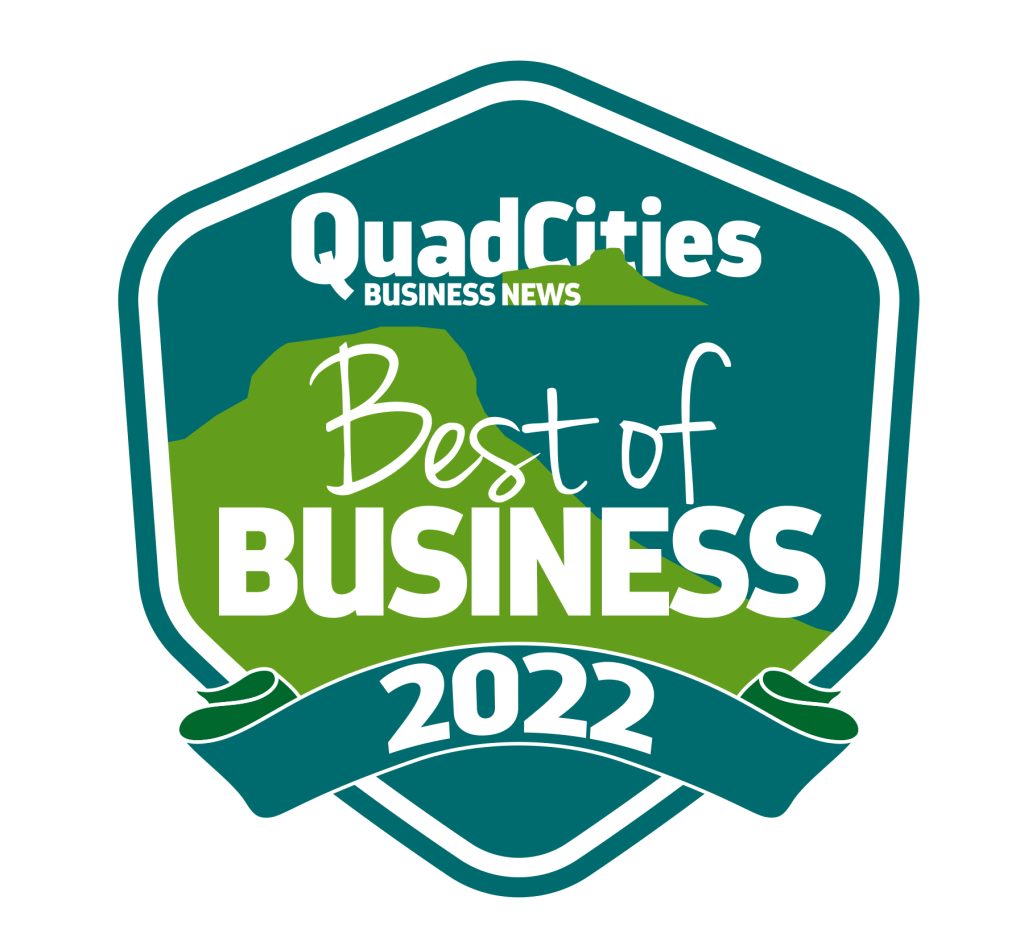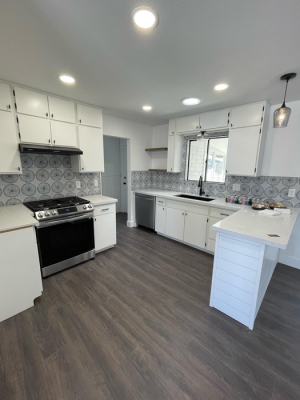 At PCC we have the ability to completely remodel your home however you desire! We specialize in exterior AND interior remodels. We pride ourselves on working with our customers to get the exact result wanted!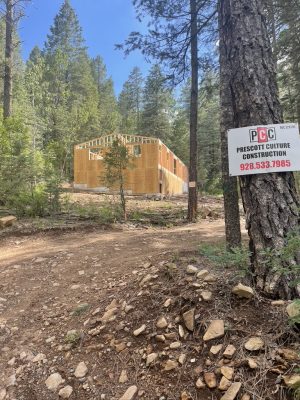 Adding on to your house is not as difficult as you may think! Check out our portfolio and see what PCC can do for you and your home!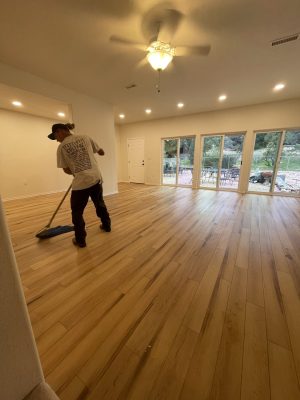 PCC takes pride in providing top of the line finish work when it comes to all things tile and flooring. Walls, floors, or wherever you want it, no detail goes unseen! From prep to finish we guarantee satisfaction, every time!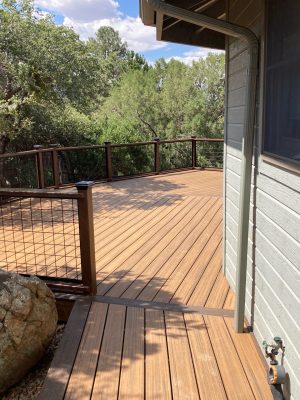 Did you know that PCC is a Trex expert for the Prescott Area? We take precision in everything that goes into building your deck from the very start. Contact us today for an estimate on anything deck related!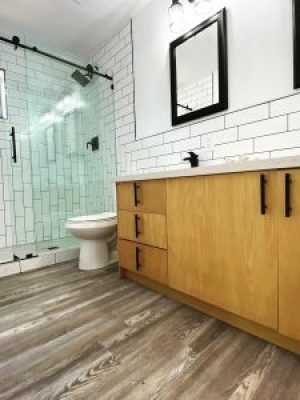 Bathrooms are an integral part of any home. When it comes to bathroom remodels and bathroom additions we collectively have years of experience! Let us help you build your dream bathroom!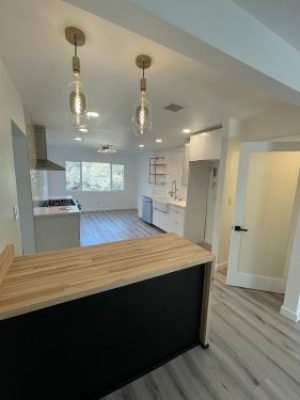 Is YOUR kitchen outdated? Appliances too old? Just want new countertops?  No problem! PCC specializes in all kitchen remodels, small or large. We can fit your kitchen with new flooring, countertops, cabinets, appliances, and MORE! Call us today for your free estimate.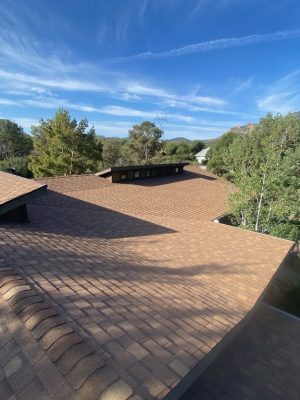 At PCC we offer roofing services. That includes shingle installations only. We will remove and re-roof your house in the blink of an eye! No one can beat us with our price match guarantee!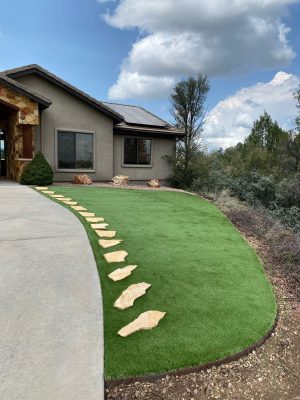 Digging up sewer lines, footings for small projects, turf and small landscape installations, and BBQ areas. PCC will get it done!