Prescott, AZ | Licensed Contractor
"I've had several projects from a metal roof for my garage, paint garage, build steps for a sliding door to outside. Nick is always detailed, makes sure what you want before he starts, he goes the extra mile. I now have him painting my house. Always impressed with his work and his work ethic."
Why Choose Prescott Culture Construction?
At PCC we pride ourselves in timely customer service and communication. When building your home, we understand the trust that comes with choosing your builder. We want to spend time with you every week going through every line item of your custom home. Taking calls/texts/emails every day from 6 am to 9 pm.
Building a home cuts through the time spent looking for the perfect fit. We can design and help structure your home to fit every personal need you may have. We work with some of the best Prescott has to offer and always guarantee 100% satisfaction on your project.
We pride ourselves in keeping quality in-house superintendents and journeyman craftsmen. A large amount of the work done on your home comes right from PCC's payroll. Every detail matters to our team. A huge part of an efficient build is a clean and properly scheduled Jobsite!
"Nick and his crew were amazing. Very considerate of my space and keeping me informed. I would HIGHLY recommend, you will not be disappointed."
"Nicholas gave great ideas and feedback on our kitchen remodel. He is very conscientious and meticulous about his work and it was much appreciated. We would highly recommend his company."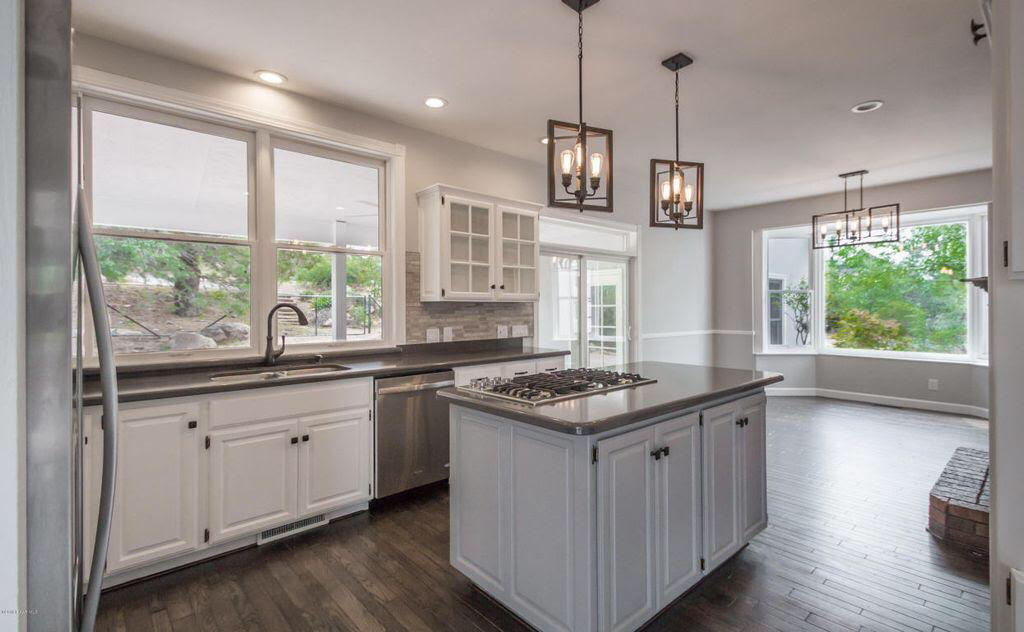 PCC is currently offering a price match guarantee on any other builder in the area. Branching into a full custom home builder is our long term plan. We are looking for new and excited clients!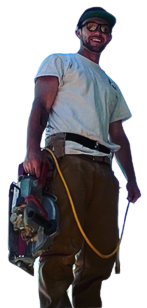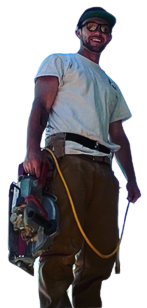 "I am not easily impressed..."
"He was fabulous. I absolutely love him and he does amazing work. I work in real estate so I am not easily impressed by this kind of thing, but he blew me away and I highly recommend him."