Restyle • Remodel • Renovate
Prescott, AZ | Licensed Contractor
When you enter your home, seeing those little details will always bring a smile to your face. PCC are experts in helping add those little touches that will make your home stand out on those family BBQ's or Work Parties. From the latest trending finishes, to the most custom kitchen cabinets. We will always listen to your specifics and build your house to fit your needs.
Single pane windows? Closed kitchen concept? Ugly un necessary walls? YUCK! Let us work hard to upgrade your home from those outdated designs. Let's open up your kitchen to make that open concept. Lets upgrade your windows, insulation, overall home envelope to help you save HUNDREDS annually.
Possibly the Most important, VALUE. Let's talk numbers. You can exponentially increase the value of your home by updating it. Everybody knows the fix and flip method. PCC are experts in flipping houses. We've worked with local real estate developers for years! We've seen some of our projects sell over $300 /per sq ft!
"Nick and his crew were amazing. Very considerate of my space and keeping me informed. I would HIGHLY recommend, you will not be disappointed."
"Nicholas gave great ideas and feedback on our kitchen remodel. He is very conscientious and meticulous about his work and it was much appreciated. We would highly recommend his company."
No challenge is too large or too small, we can handle your gut job, or just a simple update. We happily work with both the city of prescott and yavapai county building department to bring your home up to code. Foundation to finish PCC is your choice for remodel contractor.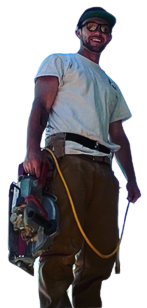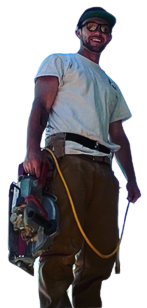 "Nick was very conscious and kept his word on schedule and job completion. He goes over and above for his clients."