Prescott, AZ | Serving the Quad-Cities
"I have used Prescott Culture Construction for close to a year now and the company has always been professional, knowledgeable and extremely reliable. It is much appreciated! Thank you Nick Dennis!"
Custom Residential Flooring
Updating your shower, adding a kitchen backsplash, or switching out your flooring can have a tremendous effect on your home! We pride ourselves in the delivery of the highest quality custom tile work the Prescott area has to offer. EVERY detail is important to us at PCC. We guarantee your satisfaction every time.
Creating a fluent flooring design in your home can not only improve the look it also improves the maintenance and efficiency of your home. Switching to tile or vinyl plank creates a watertight flooring that can always be sanitized and shined up without calling your quarterly carpet cleaner!
A custom tile shower allows you to maximize the use of your bathroom. Whether it be HANDICAP ACCESSIBLE, or just your standard walk in shower conversion. We can utilize every inch of extra space in your bathroom. Adding a seat or a grab bar is always recommended! WE LOVE DOING SHOWERS AND WE LOVE CREATIVE CLIENTS!
"Nick and his crew were amazing. Very considerate of my space and keeping me informed. I would HIGHLY recommend, you will not be disappointed."
"Nicholas gave great ideas and feedback on our kitchen remodel. He is very conscientious and meticulous about his work and it was much appreciated. We would highly recommend his company."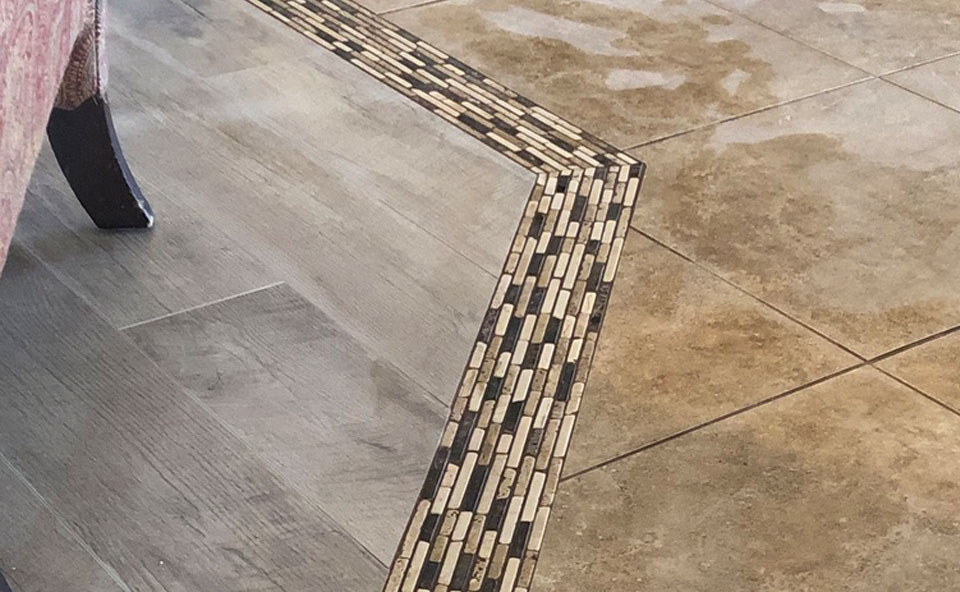 Impress your friends and family every time with your beautiful flooring or kitchen backsplash!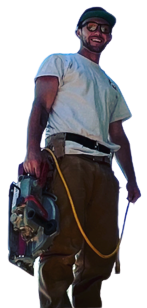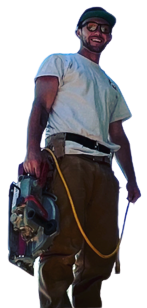 "Nick and his subs were a pleasure to work with. Communication and timeliness were fantastic. Workmanship was great!"