Creating your home culture
with quality craftsmanship
Full Renovation • New Construction • Custom Tile • Flooring
Prescott, AZ | Licensed Construction Contractor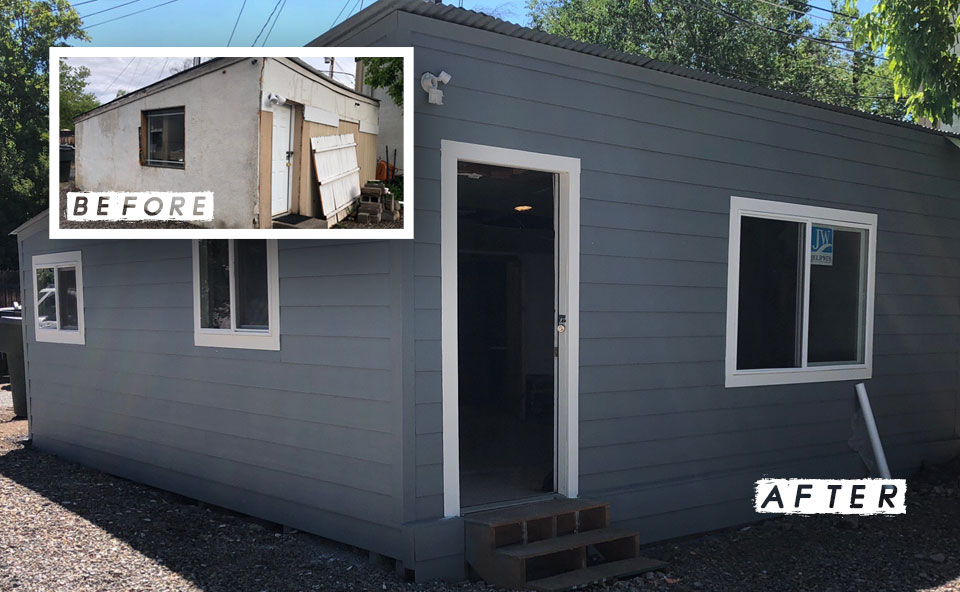 Large or Small we handle them all! From foundation to finish no remodel project is beyond our scope!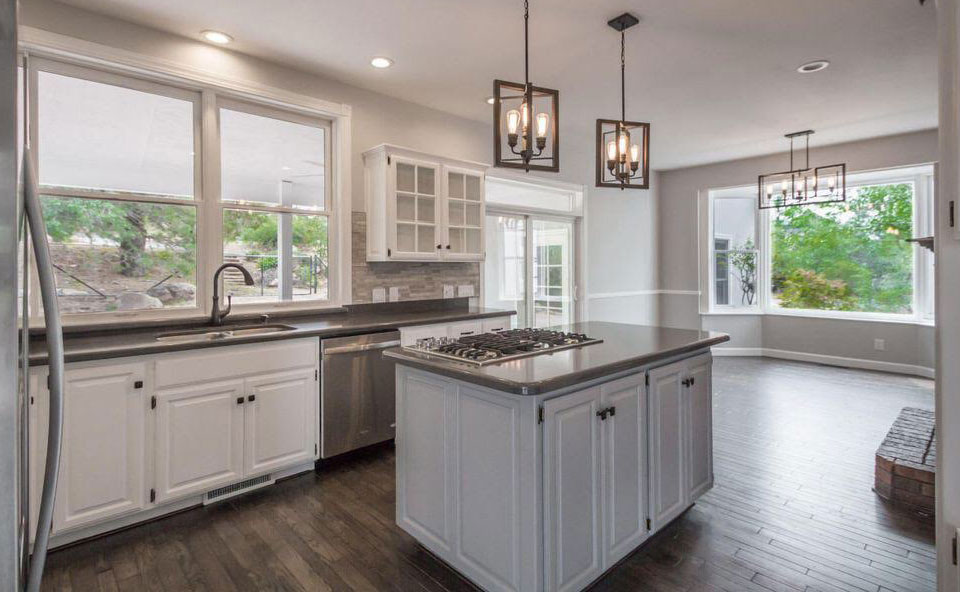 We are currently handling small Residential New Construction to form our portfolio. Offering a price match guarantee on all New Construction work. Call for more info!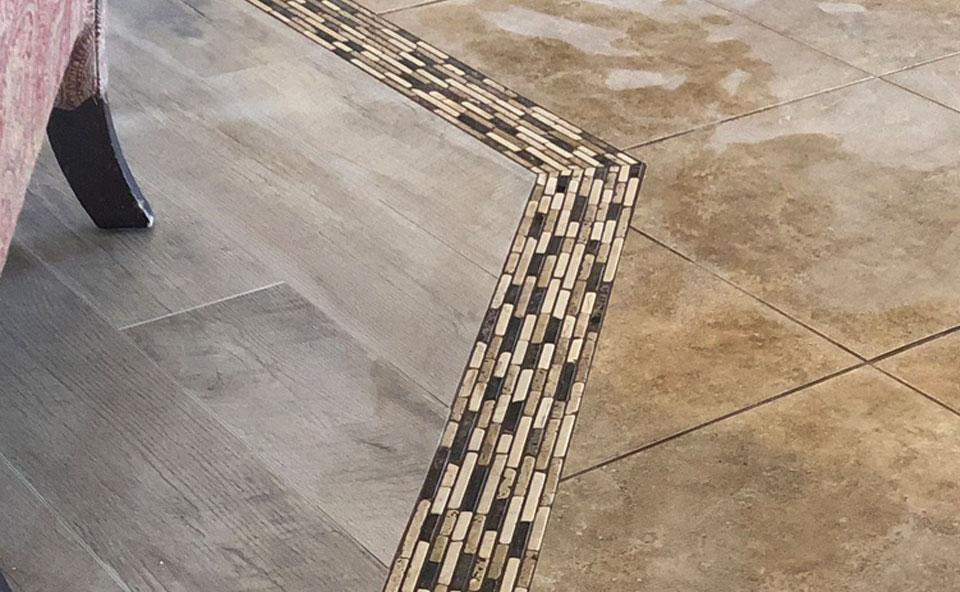 PCC specializes in Custom Tile and Flooring! We love a challenging and creative tile client! Our shower waterproof systems are guaranteed not to fail! From Demo to base, custom stairs and more we can handle all your needs.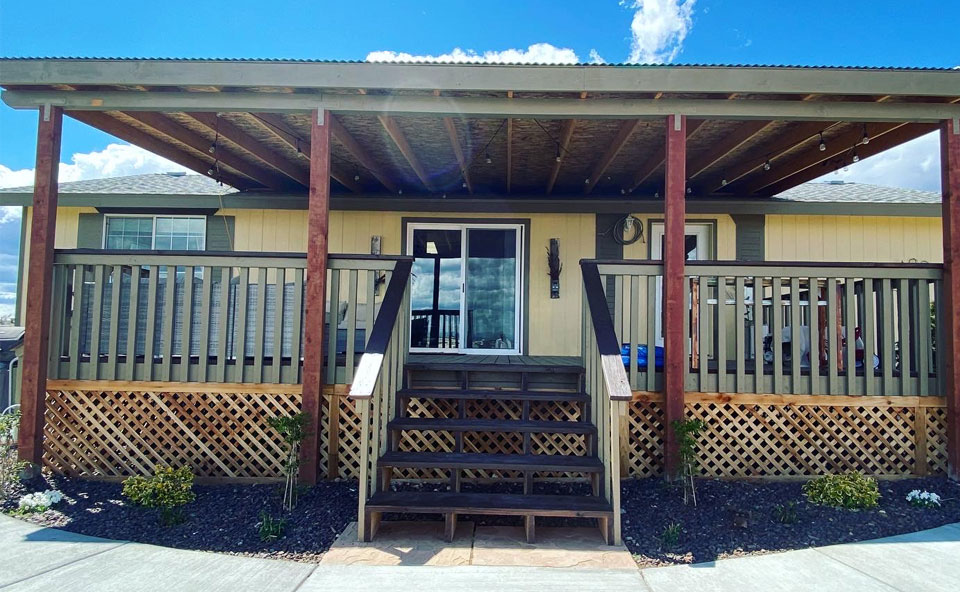 Deck boards rotted? Handrail not Sturdy? WE WOULD LOVE TO HELP! Decking is our past time, from trex and composite systems to Doug Fir Properly Sealed, we are very competitive, efficient, and detailed on all our decks and patio covers.